Berlin Energy Transition Dialogue
Official BETD Energiewende Tours
The official BETD Energiewende Tours showcase innovative companies and change-makers at the very forefront of the energy transition. Learn about new and creative solutions for the future sustainable energy system here.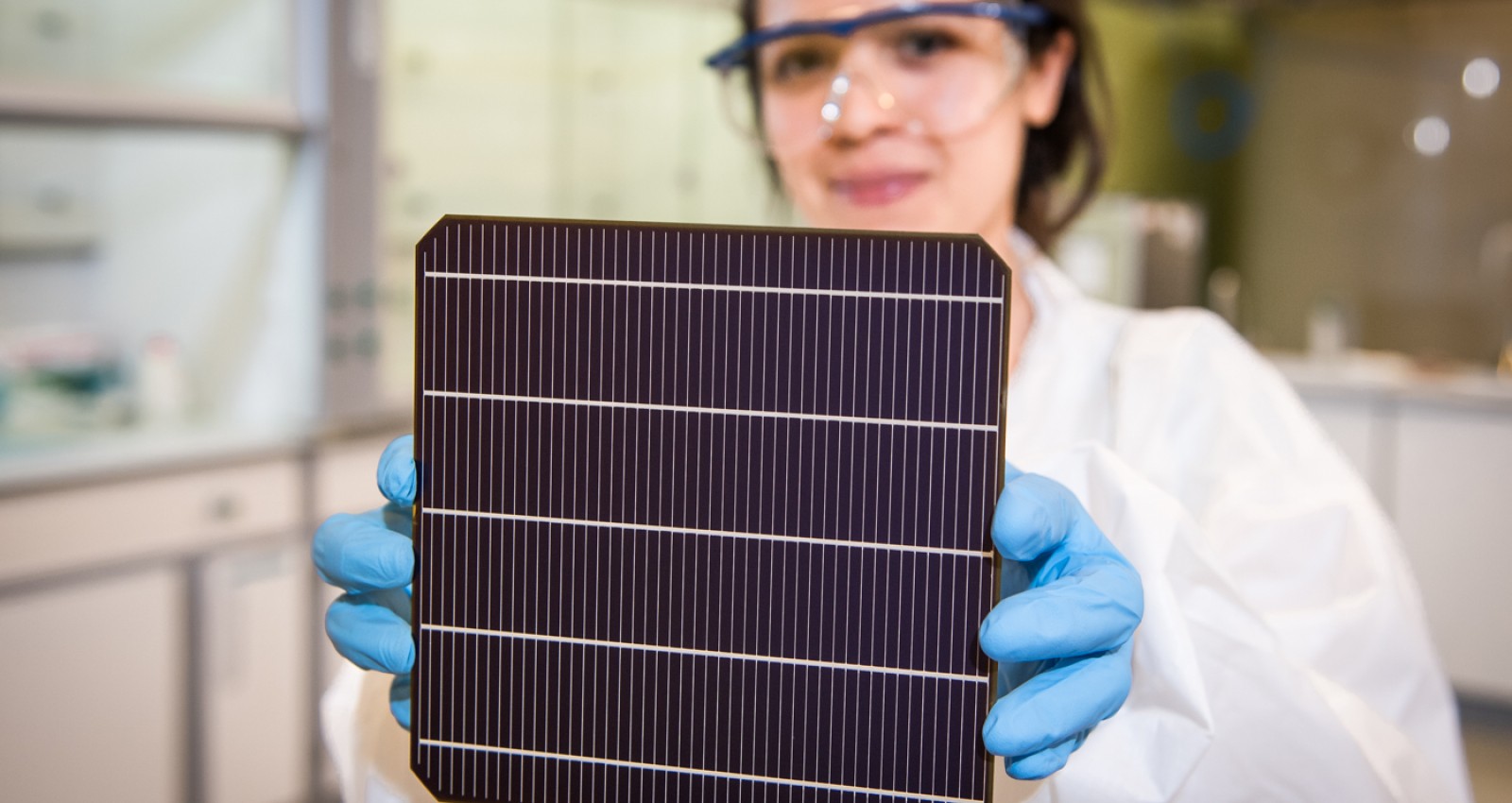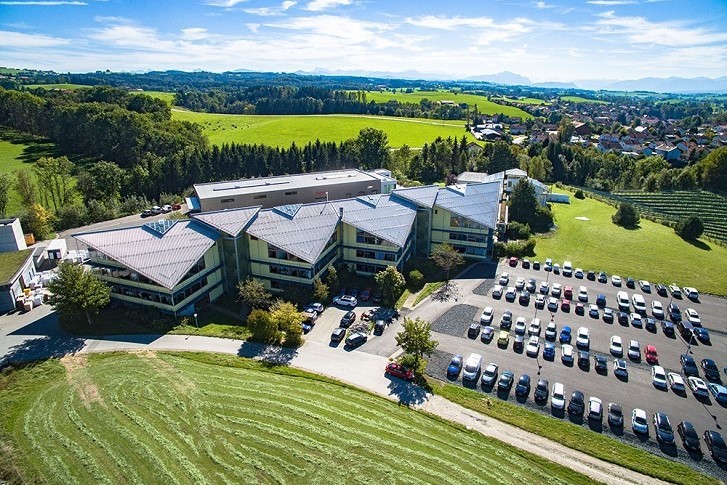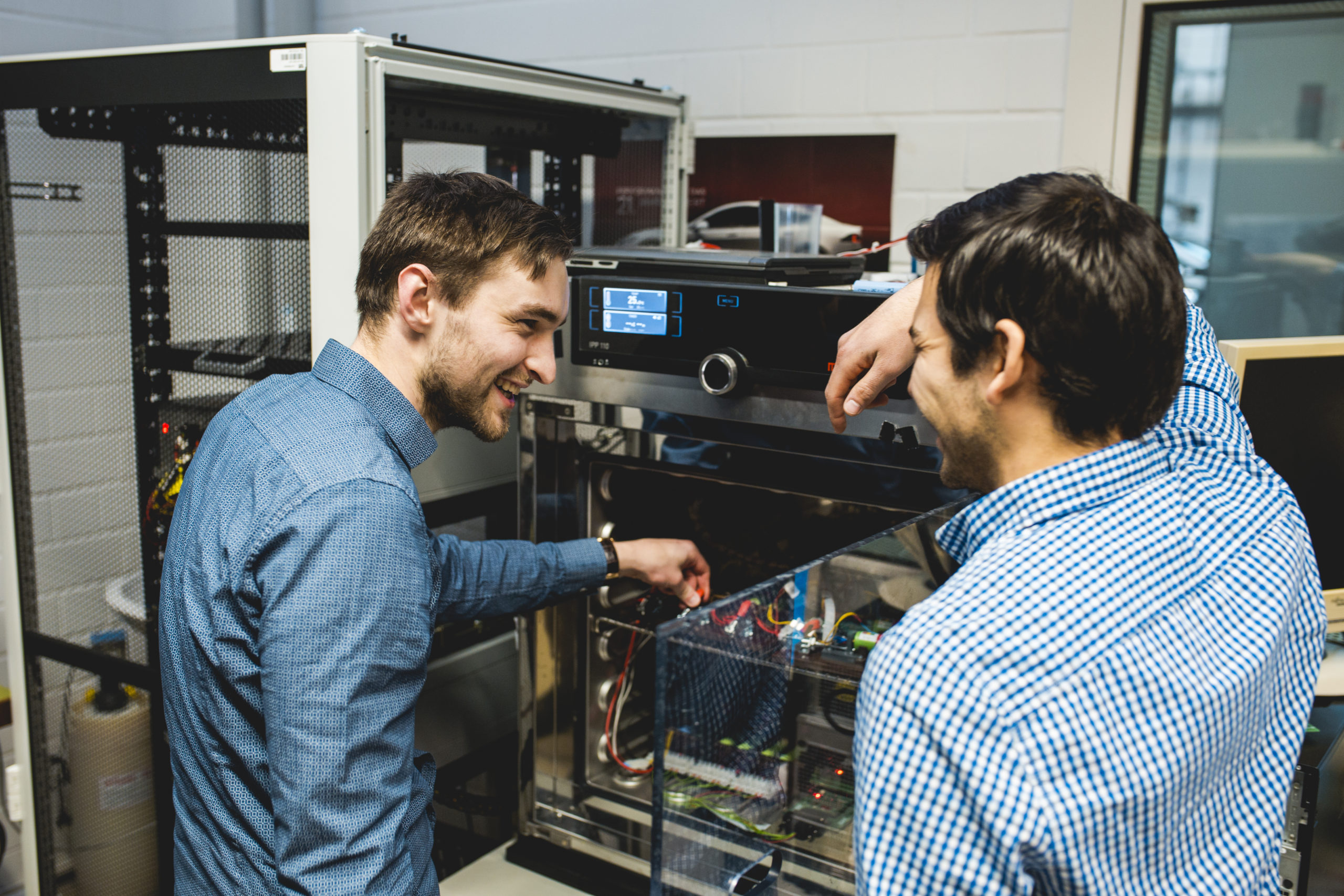 Official Supporting Program of the Berlin energy Transition Dialog 2022 BETD Energiewende Tours
Each year, a range of onsite tours and virtual tour elements provide BETD guests, both in Berlin and online, the opportunity to meet company representatives, go within company grounds and learn about their technologies, projects, and solutions for the future of sustainable energy systems and a carbon neutral society.
The BETD Tours include the interactive Energiewende Tours Map, BETD Company Features and additional content, Online Live Presentations and Onsite Guided Tours held during the Berlin energy Week:
The Energiewende Tours include
Berlin Energy Transition Dialogue: Energiewende – From Ambition to Action
The Berlin Energy Transition Dialogue (BETD) is a leading international forum for key stakeholders of the energy sector. High-level policymakers, industry, science and civil society come together to share their experiences and ideas on a safe, affordable and environmentally responsible global energy transition.